Welcome To Excel Psychiatric Care
The Professional Psychiatric Mental Health Provider in Town 
We are a locally operating team of mental health providers for medication management, TMS treatment with the professional and highly qualified staff in the psychology niche, having experience of more than 14 Years. To facilitate our number of clients based on their specific conditions, we provide comprehensive therapy and medication services.
We help you with highly effective Outpatient treatments of psychiatric disorders, diagnosis, and medication management for adults as well as children suffering from serious mental health disorders. In addition, we help people with dependency to illicit drugs or alcohol in leaving their addictions. At our clinic, there are a great number of people, being treated for variety of mental health disorders such as depression, Anxiety, trauma, PTSD, Panic Disorder, ADHD, Schizophrenia, OCD, Eating Disorder, Bipolar disorder, and more. From the first day, we take care of our patients completely so that they may feel themselves in a family environment. Give us a chance to convert your unhappy life into a healthy one because you have arrived at the right place!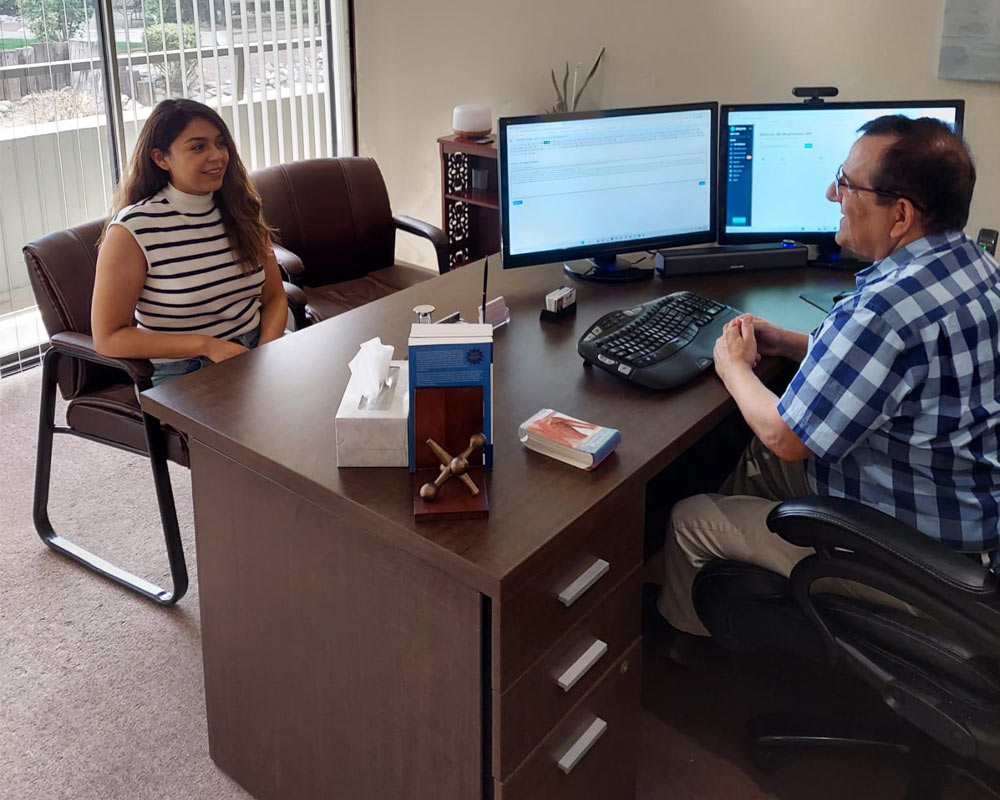 Get a Speedy Recovery and Let Go of all The Traumas; we are here to Help!
We don't speak out of words only. But our branded recognition in the industry is vital. Take the next step to live a healthy and worry-free life with getting the quality and most professional Psychiatric services at Excel. We love you, and you must love yourself!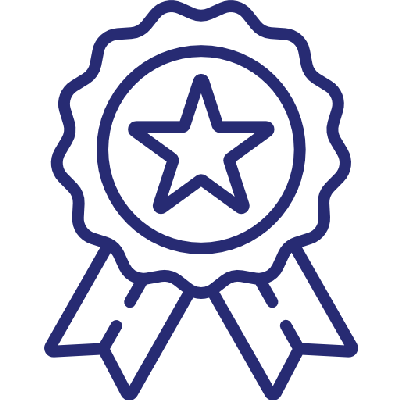 12
Specialists in The Team
Our Approaches
Facilitating our clients completely is our mission, and that's what we believe in. We make every effort to turn those saddest and gloomy dreams into the most pleasing ones. Our values will impress you!
Speedy Recovery
At Excel Psychiatric Care , we do our best to help you to recover from psychiatric disorders.
Cost Effective Solutions
We accept almost all the health insurances with a few exceptions. Even if you need to pay out of pocket, the charge will be very affordable. We are cost effective and professional in our work.